All About Metals.
Informative Blog About All Types of Metals ; Ferrous Metals and Non Ferrous Metals, Properties of Metals and Uses of Metals.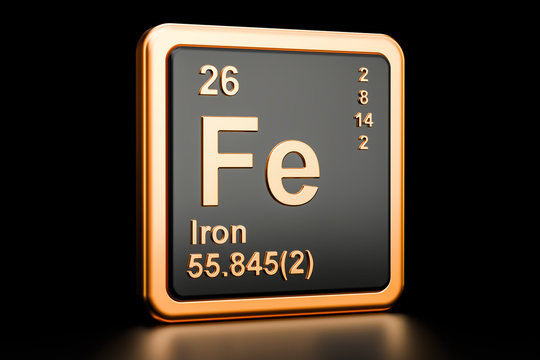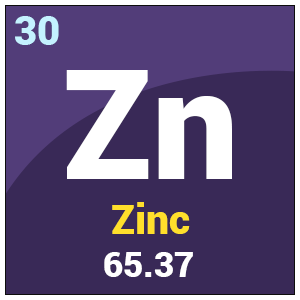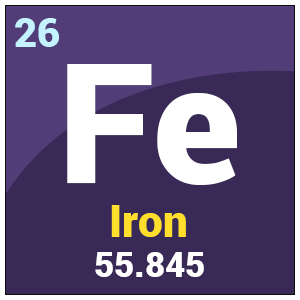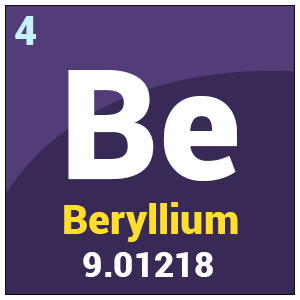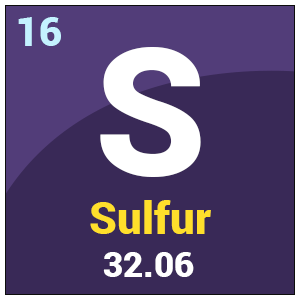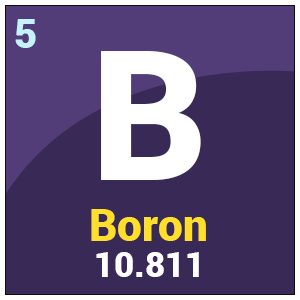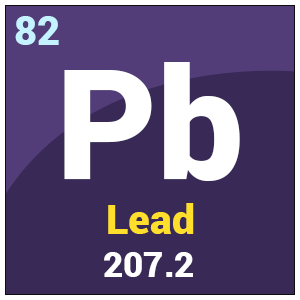 Top Metal Types, Properties and Metal Uses
Ductility
Ductility is the ability of a metal to deform /change shape without breaking under tensile stress.
Malleability
Malleability is the ability of metals to be hammered, pressed, or rolled into thin sheets without breaking.
Conductivity
Conductivity in metal is a measure of a material's ability to transmit heat, or electricity. 
Machinability
Machinability is the ease with which a metal can be cut permitting the removal of the material with a satisfactory finish at low cost..
Toughness
Toughness is the capacity of a metal to not break when a significant force is applied.
Hardness
Metal hardness is a characteristic that determines the surface wear and abrasive resistance. .